GIS Day Tanzania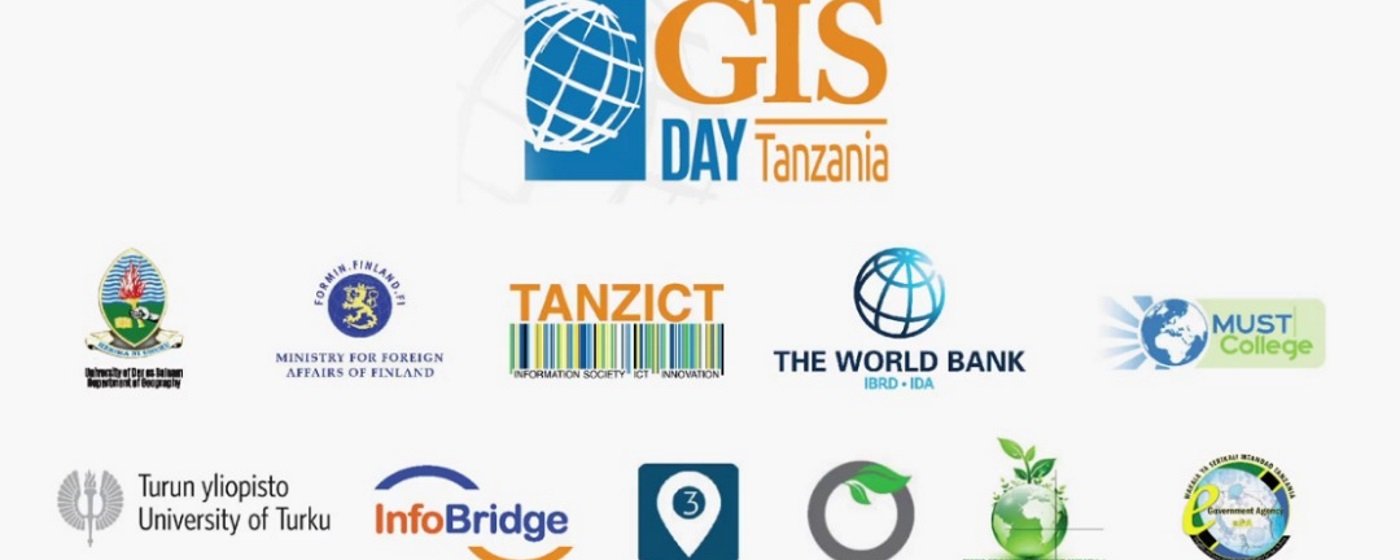 On November 15th, GIS Day events are organized all around the globe. GIS Day Tanzania is held at the University of Dar es Salaam (UDSM). The event is organized by the UDSM Department of Geography, College of Social Sciences, in collaboration with its GIS stakeholders.
GIS Day provides an international forum for users of geographic information systems (GIS) technology to meet each other and demonstrate real-world applications that are making a difference in our society. Welcome to this event to discover and explore the benefits of GIS and network with the GIS community!
See the video about GIS Day 2016 here!