The main outcome of GeoICT4e is that the Tanzanian universities have improved management and teaching capacities in the impact-driven and socially innovative geospatial and ICT education, leading to graduates' better employment.
Geospatial-ICT technologies are making an impact leap due to globally accessible digital solutions. New generation of graduates from Higher Education Institutions (HEIs) need to be competent with the novel technologies, but equally they need to master the interface between technologies' potential and societies' emerging needs, working in a multi-stakeholder environment creating innovative and impact-based solutions.
The central vehicle for education transformation in GeoICT4e is the students' multi-competence learning (MCL) process, which happens via co-creative challenge campaigns organized in close cooperation with the innovation ecosystem actors and problem owners. This methodology enables the HEIs to catalyze a change, which we identify as 'socially innovative geospatial and ICT education transformation'.
The GeoICT4e project is coordinated by University of Turku. Project partners include seven HEIs from Finland and Tanzania: University of Dar es Salaam (UDSM), Ardhi University (ARU), Sokoine University of Agriculture (SUA), State University of Zanzibar (SUZA), Moshi Co-Operative University (MoCU), Turku University of Applied Sciences (TURKU UAS), and Novia University of Applied Sciences (NoviaUAS). The project is financed by HEI ICI Programme funded by the Ministry for Foreign Affairs of Finland and administered by the Finnish National Agency for Education.
HEIs and their staff have improved capacities and skills to plan and implement multi-competence learning (MCL) solutions in their teaching.
Students have open access and wider usage of digital e-learning assets in Tanzanian HEIs.
The Tanzanian Geospatial and ICT students have improved digital skills and multi-competences at undergraduate (BA, BSc).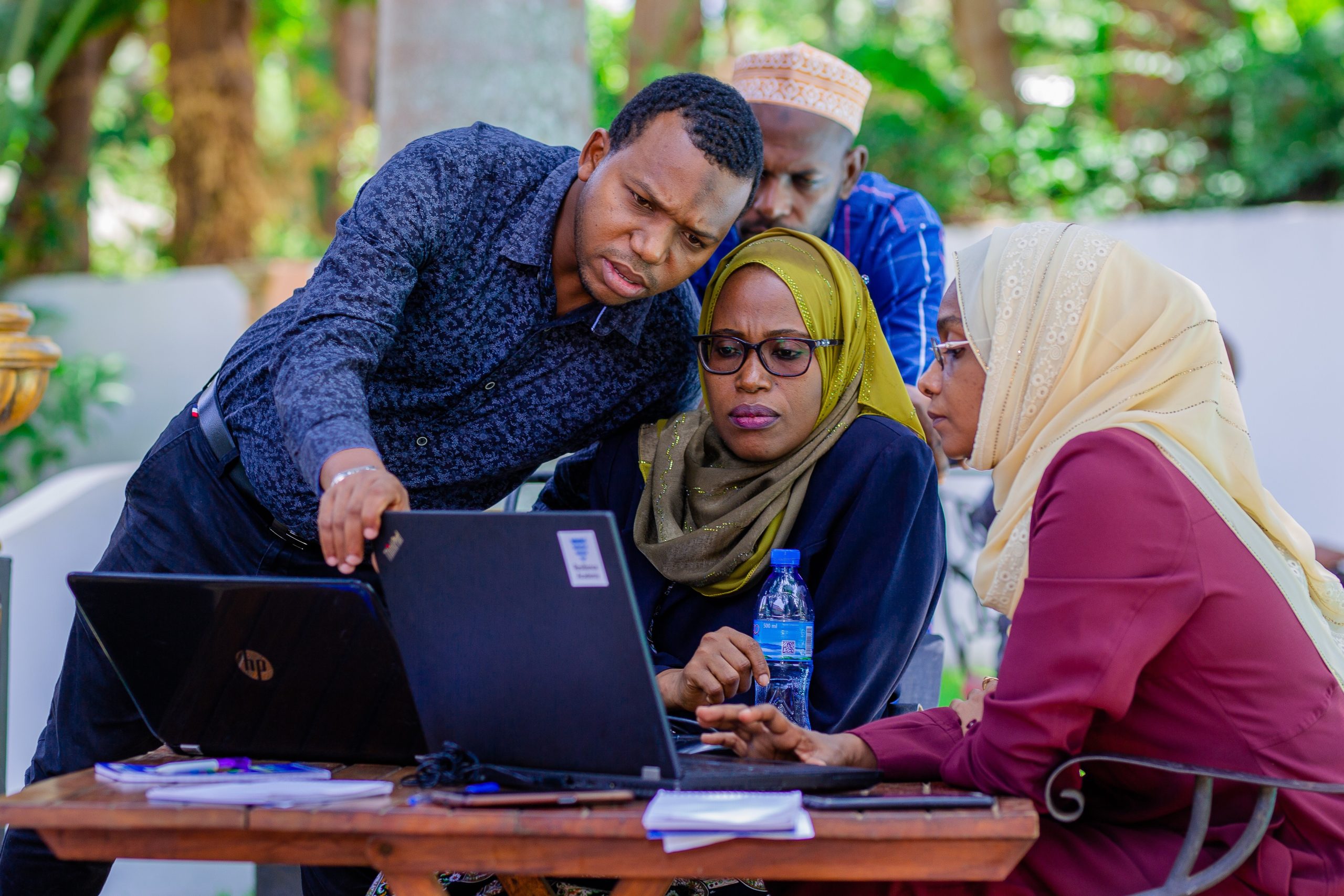 Project partners and funders
Global Transformations
Innovative solutions for global learning transformation
By Dr. Zakaria Ngereja In a groundbreaking turn of events, the Multicompetence Learning Challenge 2023 (MCL2023) took place over eight weeks at Ardhi University as part of the Industrial Training program. It centered its activities on the illustrious Pande Game...