GeoICT4e is a community of university experts from eight institutions, acting as coordinators, project managers and thematic key experts, working in close collaboration for learning transformation. The team is nearly 50 people. On top of consortium-wide learning and development actions we also work in smaller action-oriented teams, advancing Challenge Based Learning, use of e-assets in learning and engaging ourselves strongly into the innovation ecosystem actors. Institutional sustainability and long-term learning impacts are our core values for employment impacts.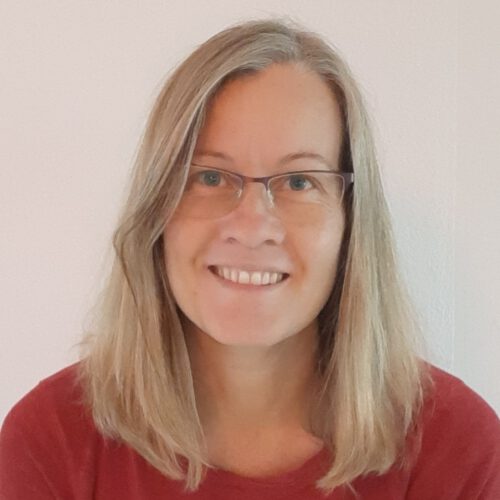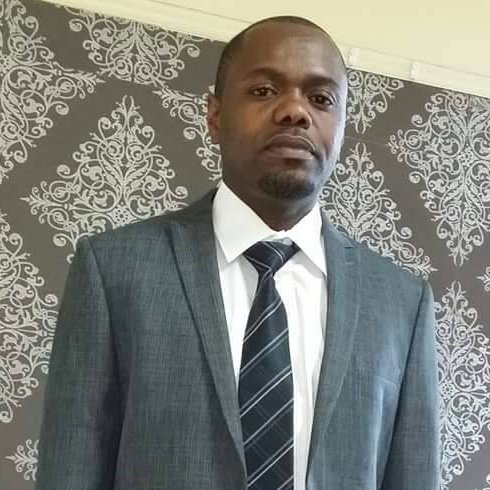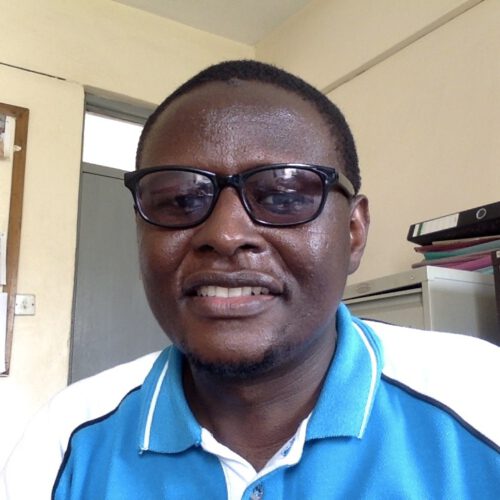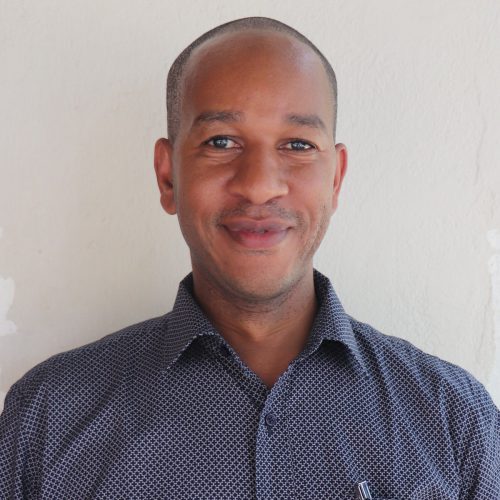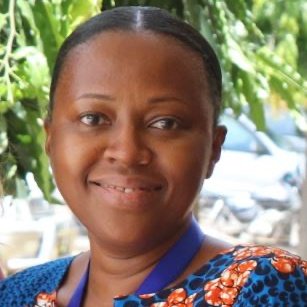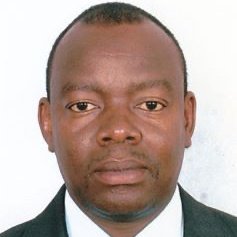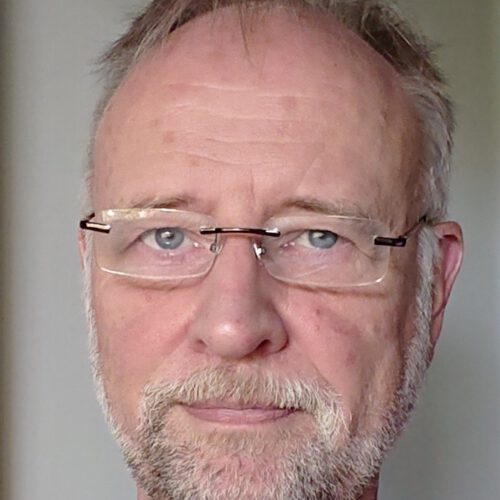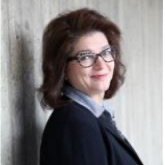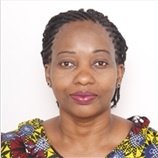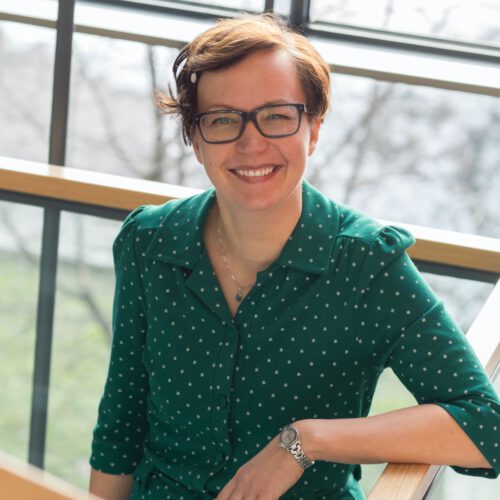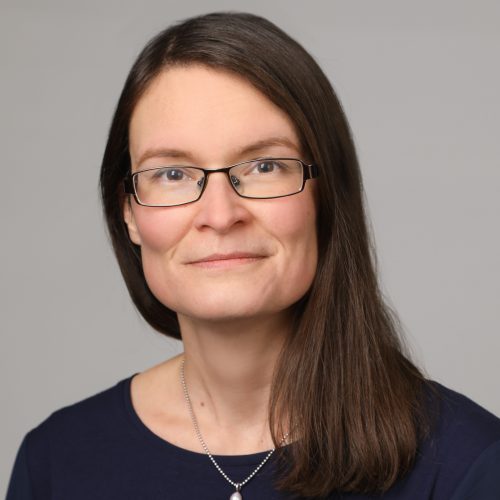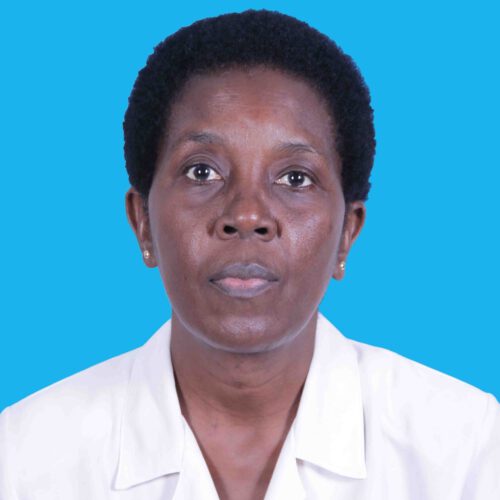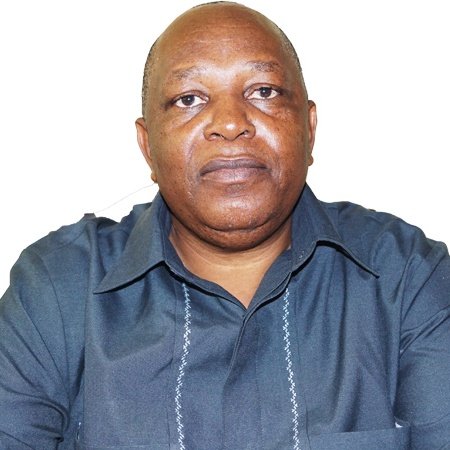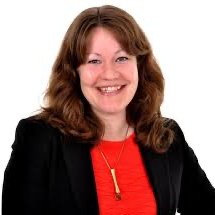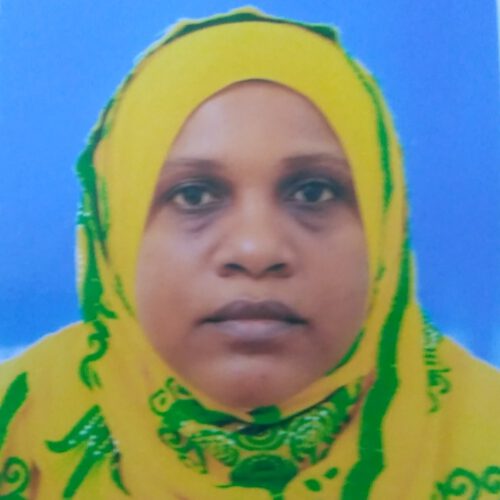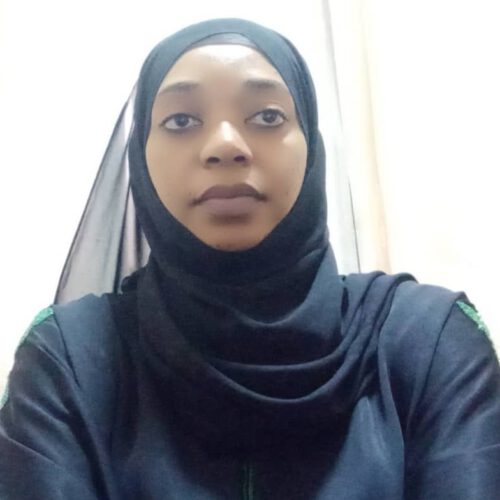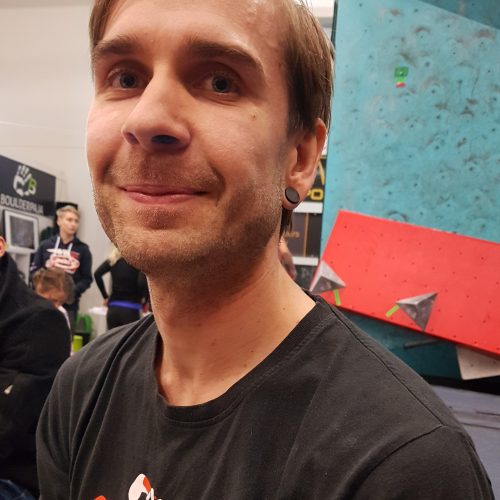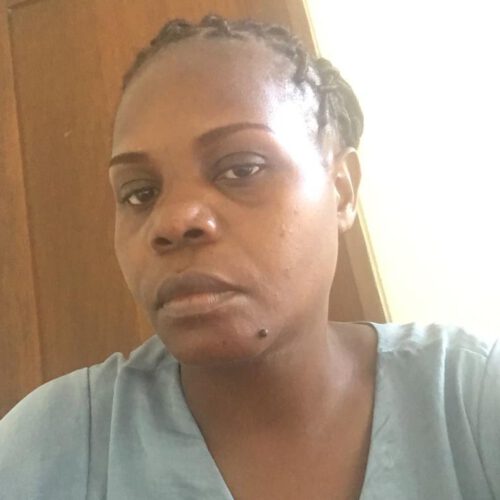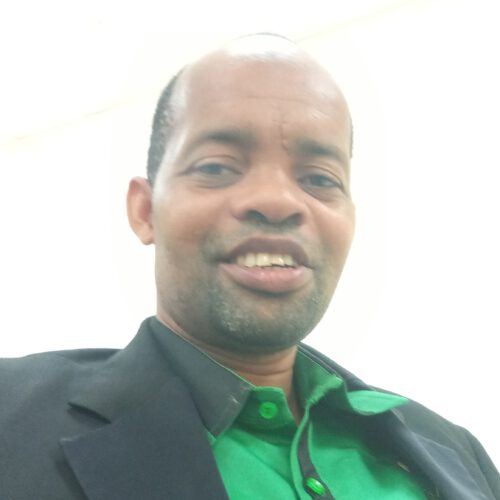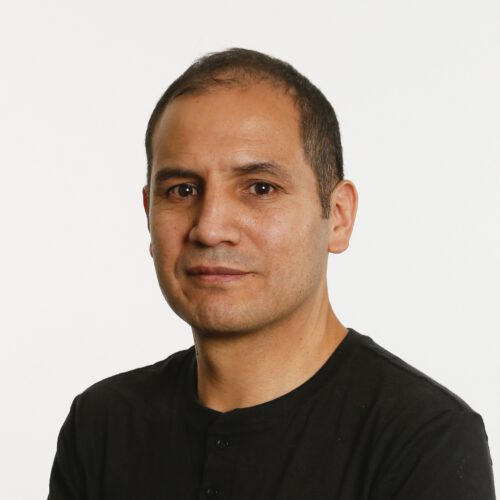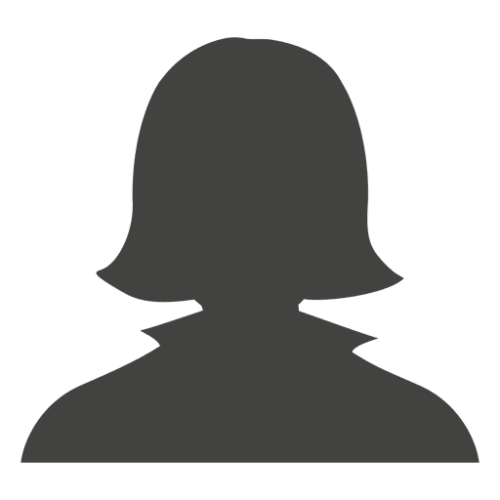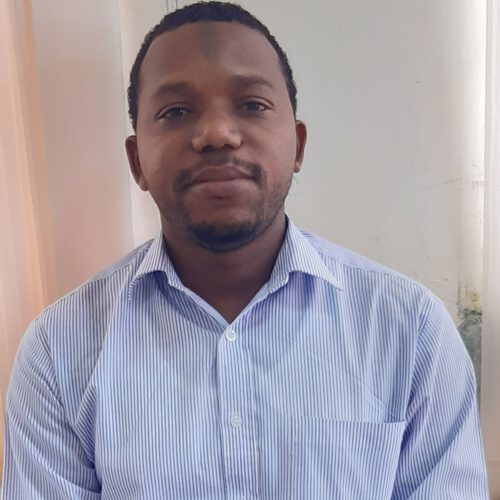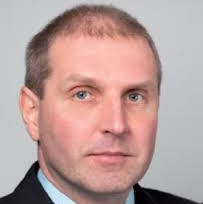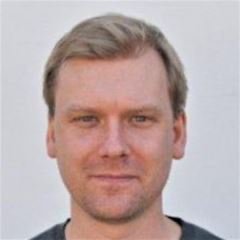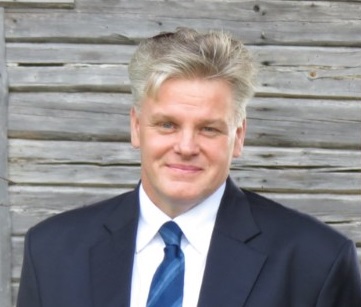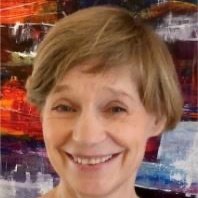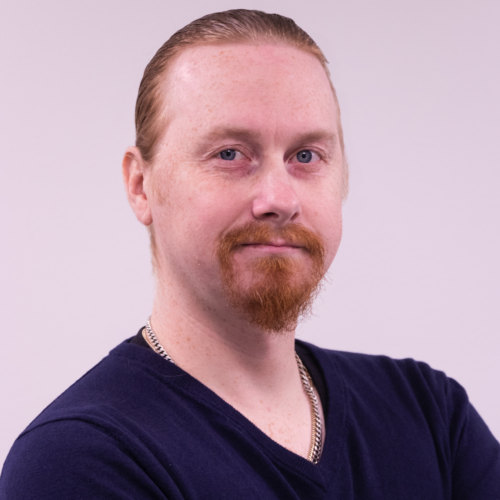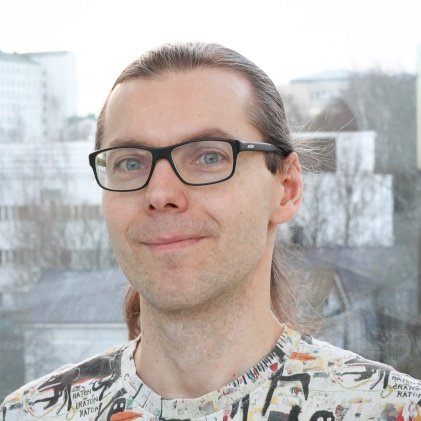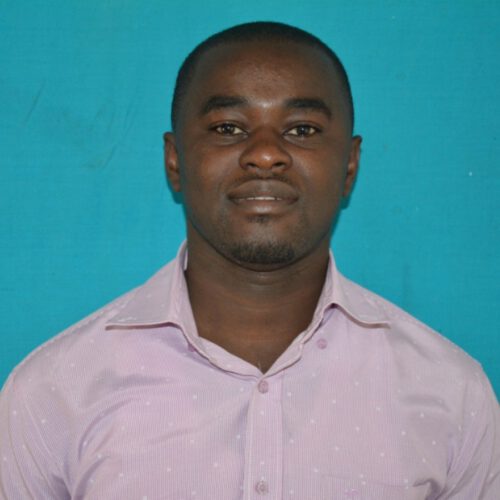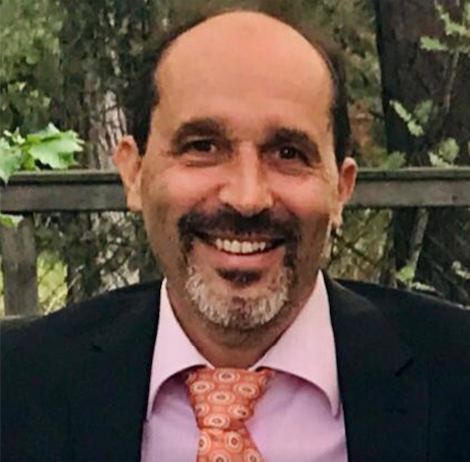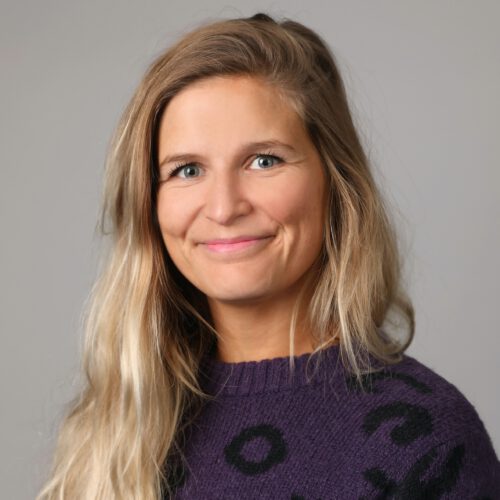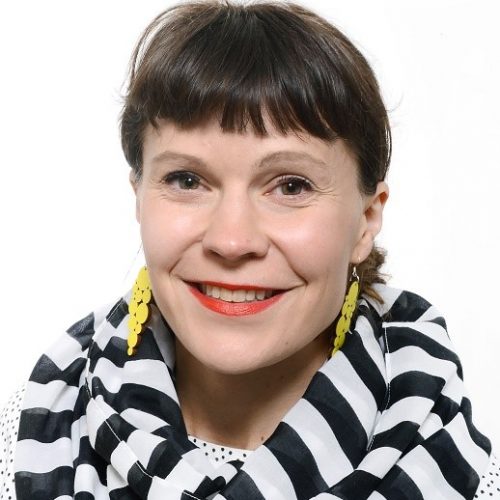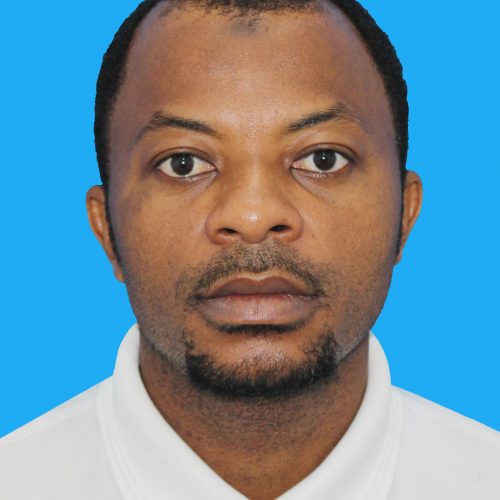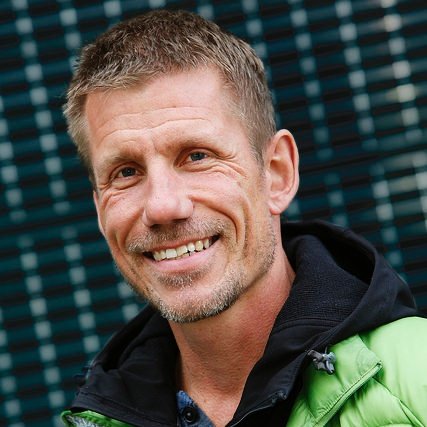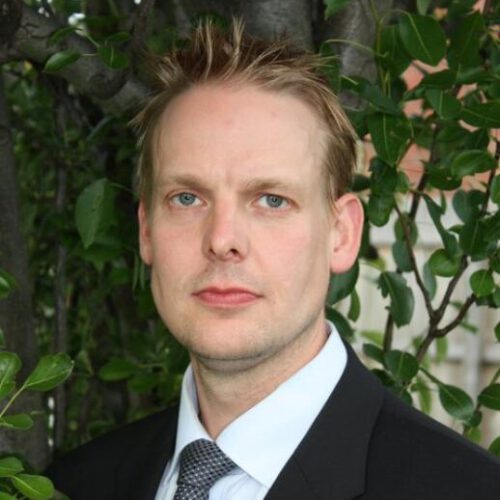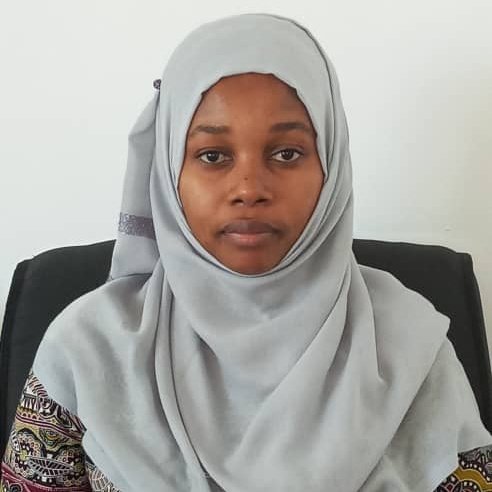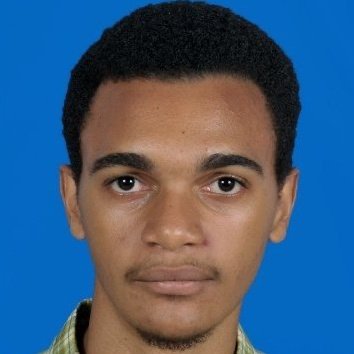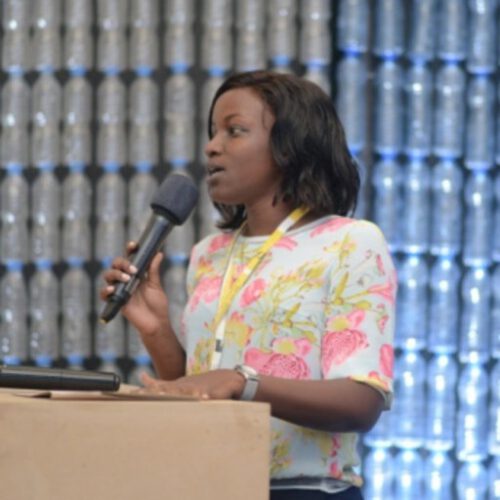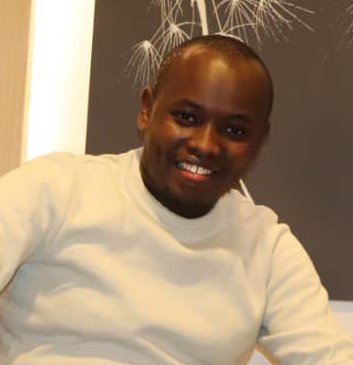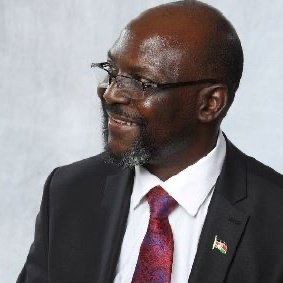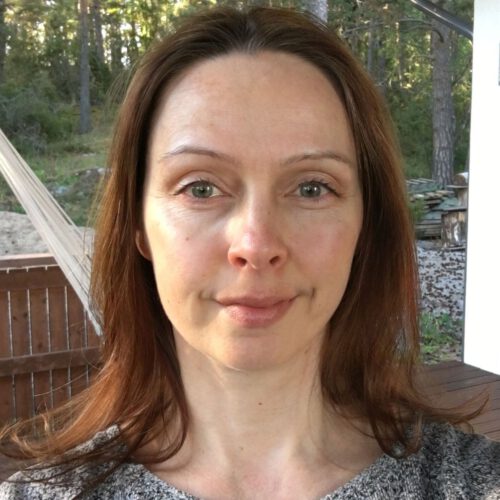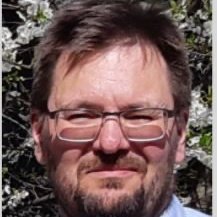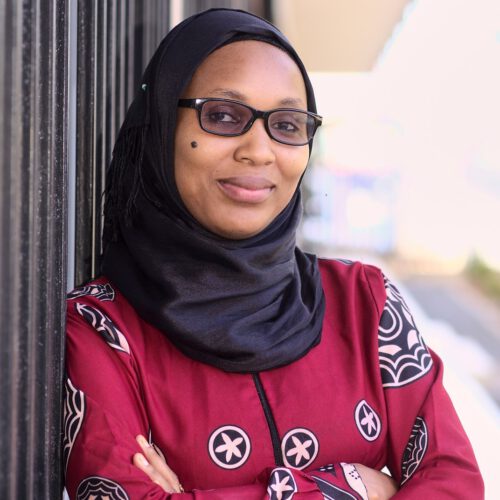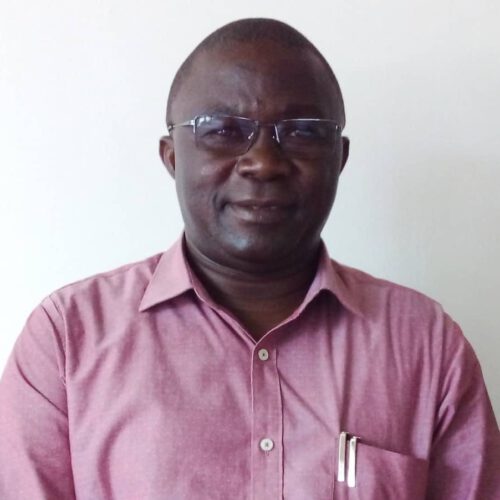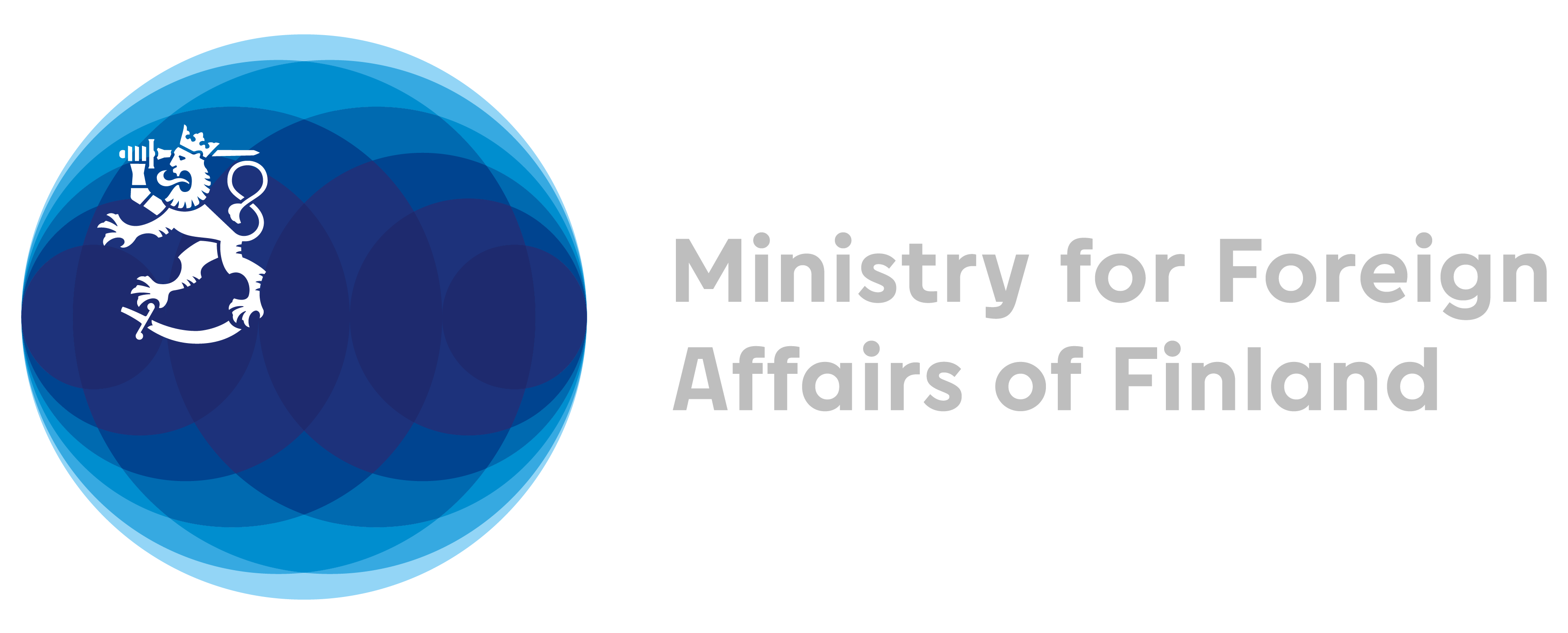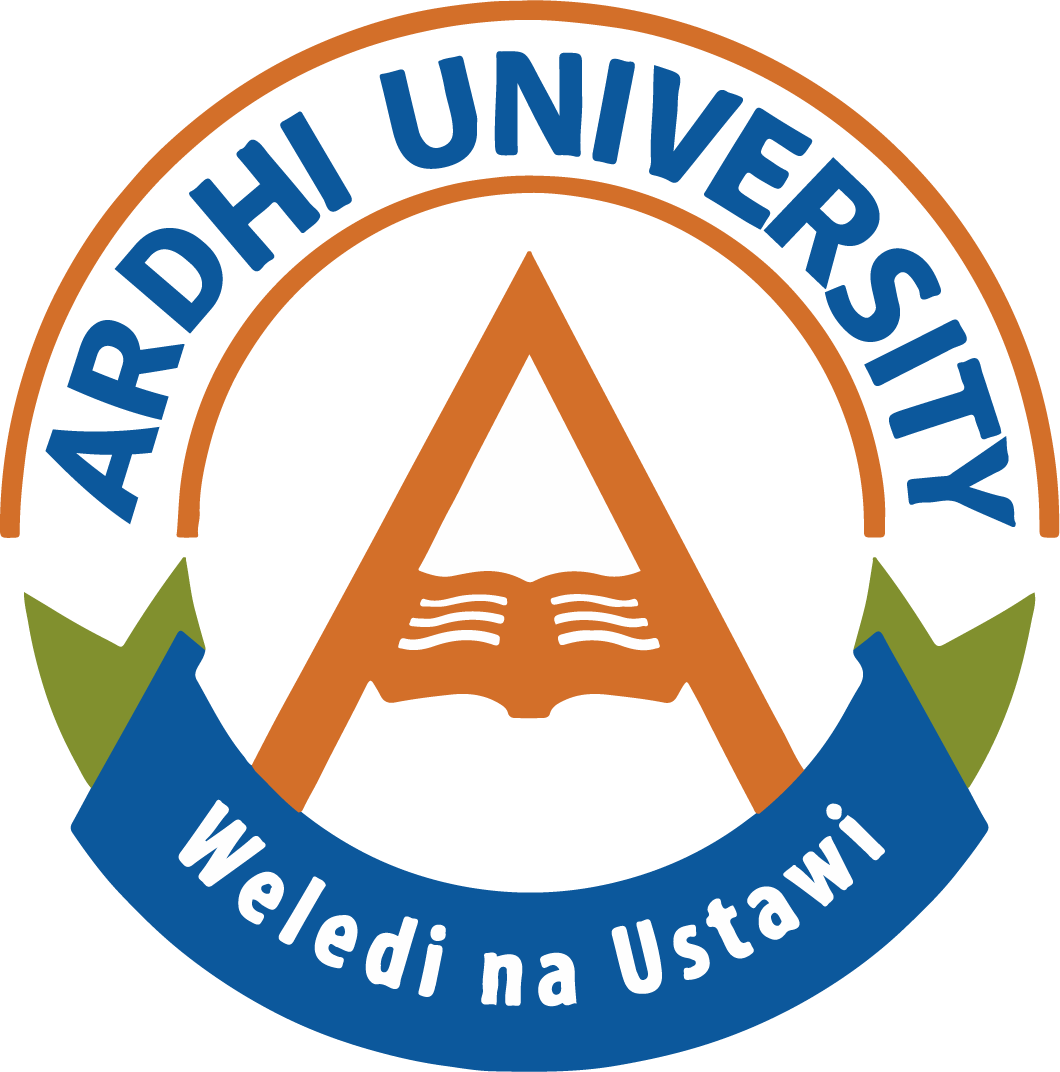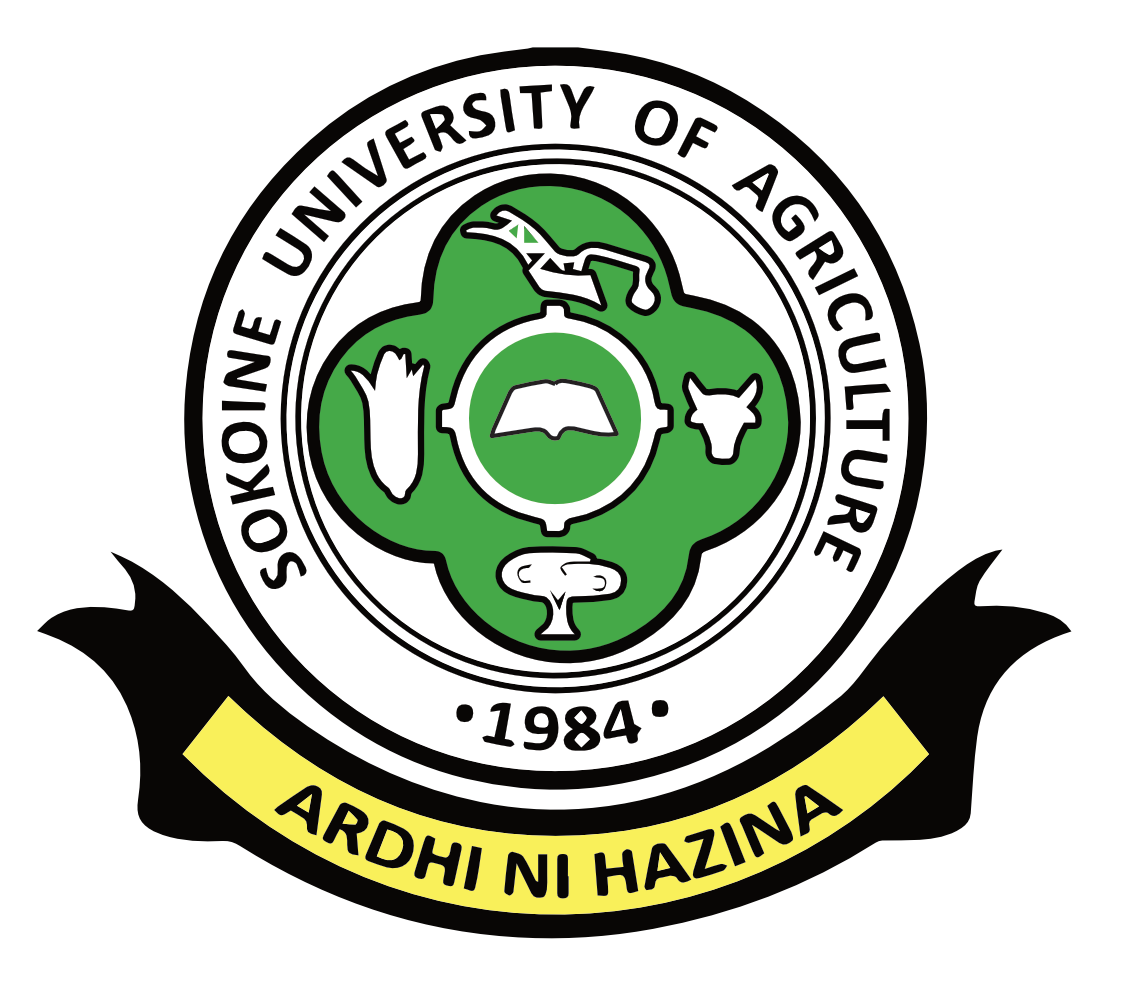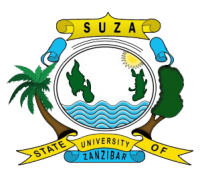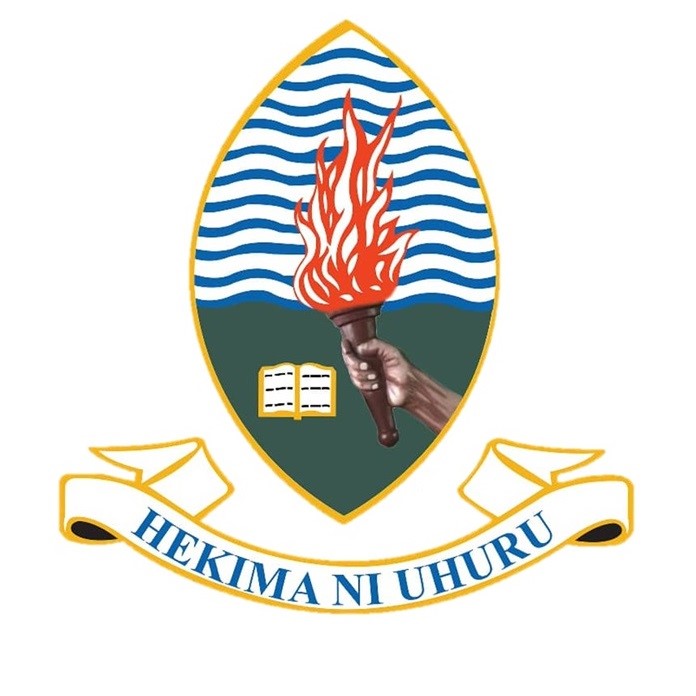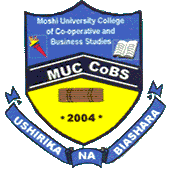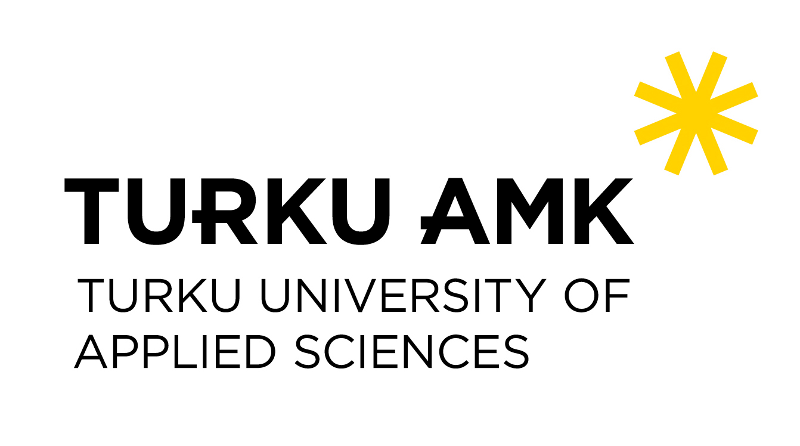 Our latest news
Get updated on our current news about university status, research, and daily activities for GeoICT4e and Resilience Academy.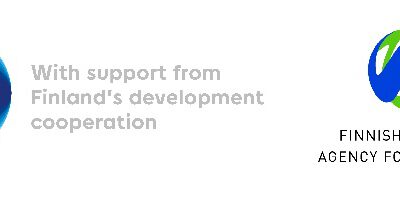 GeoICt4e -Social innovations in Geo-ICT education at Tanzanian Higher Education Instutions for improved employability project has got funding of 1 923 365 euros from HEI ICI programme for the time period of 4 years, starting from 1 September 2020 and continuing to 31...