Get updated on our current news about university status, research, and daily activities for GeoICT4e and Resilience Academy.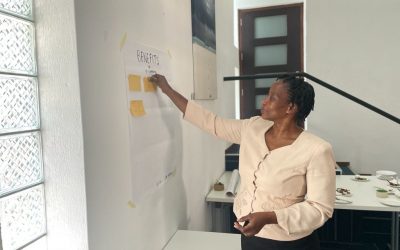 During the end of August and first days of September 2021, the GeoICT4e -project experts were finally able to meet face-to-face in Tanzania and dwell on better to local e-learning and challenge-based learning solutions. GeoICT4e experts Niina Käyhkö, Antero Järvi and...
It's Never Too Late to Get Involved
Do you want to get involved? We are more than welcome if you want to be involved.