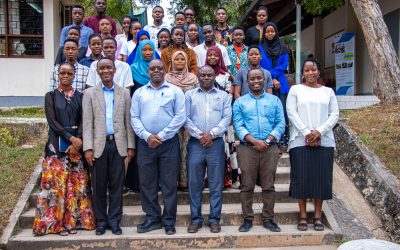 On the 18th of July 2022, Prof. John Lupala the Deputy Vice Chancellor for Academic, Research, and Consultancy officiated the Multicompetence Learning Challenge (MCL), involving undergraduate students as their Industrial Training for 2022. Multicompetence learning...
It's Never Too Late to Get Involved
Do you want to get involved? We are more than welcome if you want to be involved.