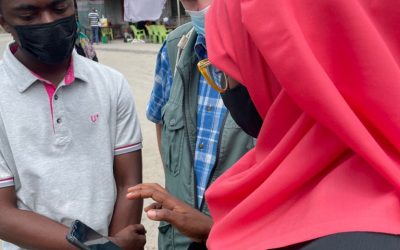 Open Science represents a new approach to the scientific process based on cooperative work and new ways of diffusing knowledge by using digital technologies and new collaborative tools. Open Science is an umbrella term that involves various attempts to remove the...
It's Never Too Late to Get Involved
Do you want to get involved? We are more than welcome if you want to be involved.