The highly anticipated launching event of the Multicompetence Learning Challenge (MCL2.0), also known as MCL2023, took place today at Ardhi University. The event, which aimed to promote graduate employability and equip students with essential skills for the labor market, was officiated by Dr. Daniel Msangi, the Director of Undergraduate Studies, who represented the Deputy Vice Chancellors for Academic, Research, and Consultancy.
Ardhi University, renowned for its commitment to providing quality education, hosted the event, welcoming students who are participating in the MCL 2023. The presence of esteemed guests, including Dr. Shubira Kalugila, the Dean of the School of Architecture and Construction Economics, and Dr. Upendo Matotola, the Dean of the School of Earth Sciences, Real Estates, Business, and Informatics, added to the significance of the occasion.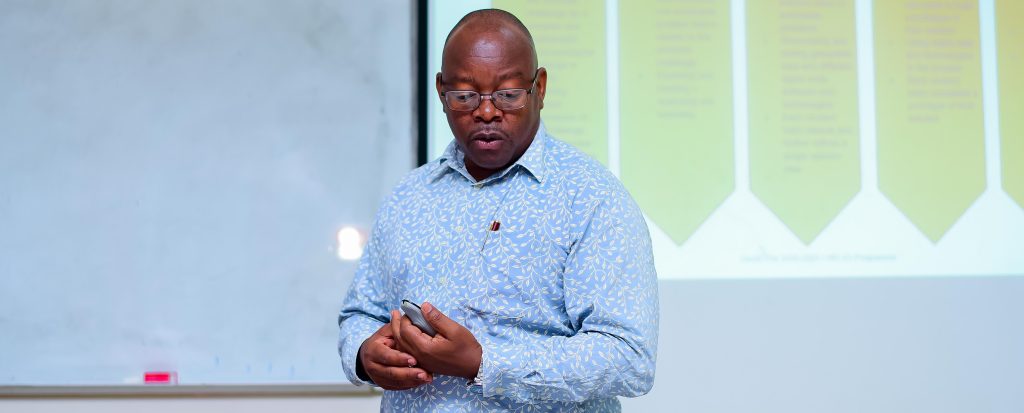 Internal stakeholders were also present, with Dr. Maurice Baruti, the Head of the Department of Landscape Architecture. In addition, Dr. Aristide Lambura, the Head of the Department of Computer Systems and Mathematics, brought valuable expertise to the event. Representing the external stakeholders was a representative from the Kinondoni Municipal Council, further enhancing the collaborative nature of the initiative.
During his officiation speech, Dr. Daniel Msangi emphasized the importance of the MCL2.0 program in preparing graduates for the ever-evolving labor market. He highlighted the significance of acquiring the necessary skills that are essential to the success of graduates in their future careers. Dr. Msangi further reiterated the university's commitment to supporting similar programs, such as GeoICT4e and the MCL campaign, in order to empower students and promote their employability.

The attending deans of schools enthusiastically congratulated the MCL2.0 launch and recognized it as a game-changer for Ardhi University's graduates. They pledged to become ambassadors for their respective departments, actively promoting and supporting the MCL initiative.
The Multicompetence Learning Challenge, MCL2.0, is poised to revolutionize the way graduates approach the labor market. By offering a comprehensive and holistic approach to learning, the program equips students with a diverse range of skills, ensuring they are well-prepared for the challenges of the professional world. Ardhi University's commitment to supporting such initiatives reflects its dedication to providing an education that goes beyond theoretical knowledge, focusing on practical skills that lead to successful careers.
The launch of MCL2.0 marks an important milestone for Ardhi University and its students. As the program progresses, it is expected to make a significant impact in shaping the future of graduate employability. With the support of the university, faculty members, and external stakeholders, the MCL initiative is set to empower students and ensure they are competitive and valuable contributors to the workforce.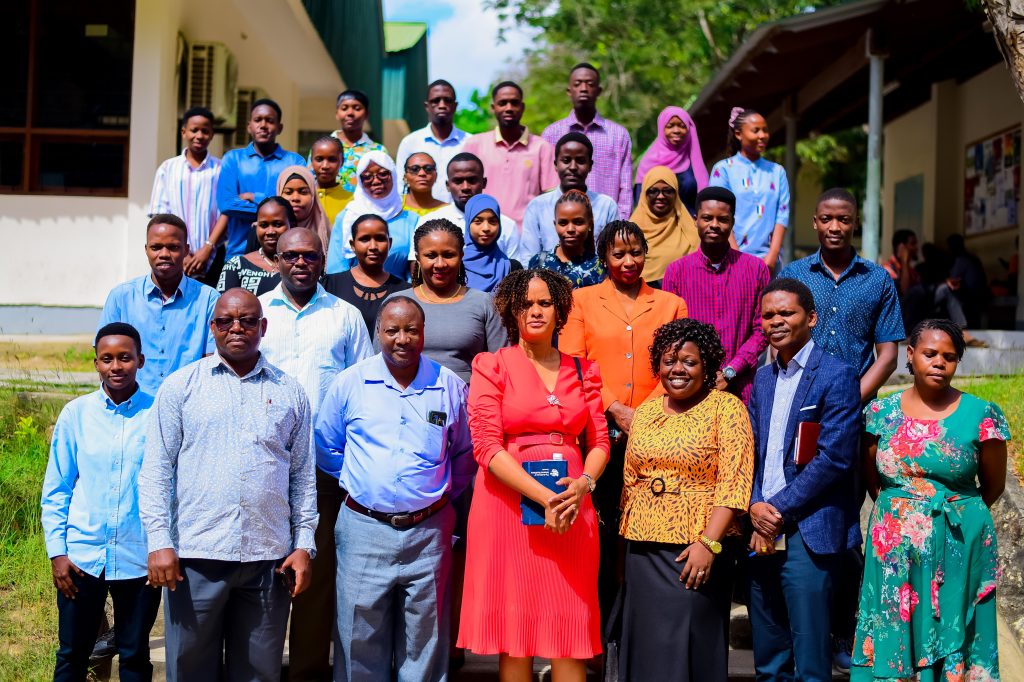 Blog by Zakaria Ngereja, Ardhi University