As part of the implementation of the GEOICT4e project with the objective of Social innovations in Geo-ICT education at Tanzanian HEIs for improved employability, SUA conducted a Multi-competence Challenge Learning (MCL) Campaign for about 8 weeks starting from 01st August 2022 to 23rd September 2022.
In the MCL campaign participants learnt how to develop solutions for undressing a broader umbrella challenge on urban ecology management using a multi-disciplinary learning approaches as well as open-source geospatial tools, such as QGIS , Open Data Kit, Earth Explorer, Google Map and Google Earth Pro.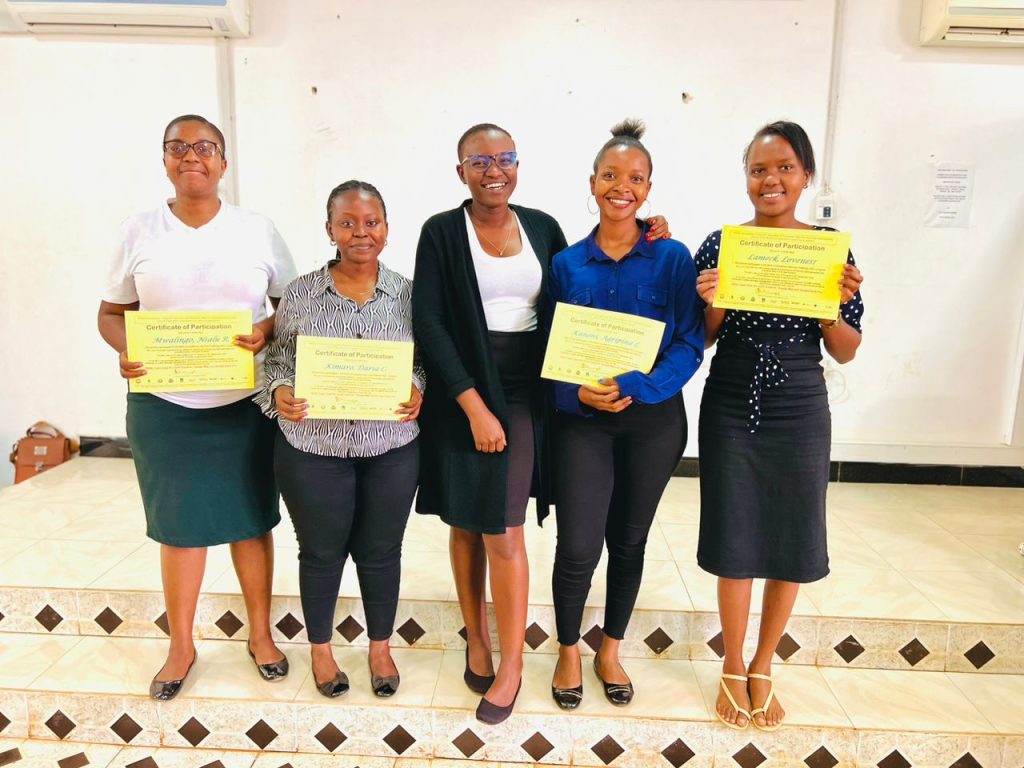 Finally, the participants were awarded certificates for participation and they were happy.