By Dr. Zakaria Ngereja
In a groundbreaking turn of events, the Multicompetence Learning Challenge 2023 (MCL2023) took place over eight weeks at Ardhi University as part of the Industrial Training program. It centered its activities on the illustrious Pande Game Reserve, a verdant oasis on the outskirts of Dar es Salaam City.  The MCL2023 had four groups each with an actionable problem to be solved at Pande Game Reserve. This article feature one of the group called the Game Changer with their actionable problem 'underutilization of urban green spaces, using Pande Game Reserve as their case study.
The Pande Game Reserve is a protected area located in Mabwepande ward of Kinondoni District and Mbezi ward of Ubungo District in Dar es Salaam Region of Tanzania that covers an area of 15.39 km². Over the course of this dynamic challenge, visionary students emerged as architects of transformation, propelling Pande Game Reserves into the limelight as a potential tourism and recreational epicenter.
Amidst the lush expanse of Pande Game Reserves, students embarked on an intellectual odyssey, pooling their creativity and expertise to conceive actionable solutions that would breathe new life into this natural haven. The outcomes of their endeavors herald a renaissance for Pande Game Reserves, poised to stand as a beacon of eco-tourism excellence in the heart of Dar es Salaam.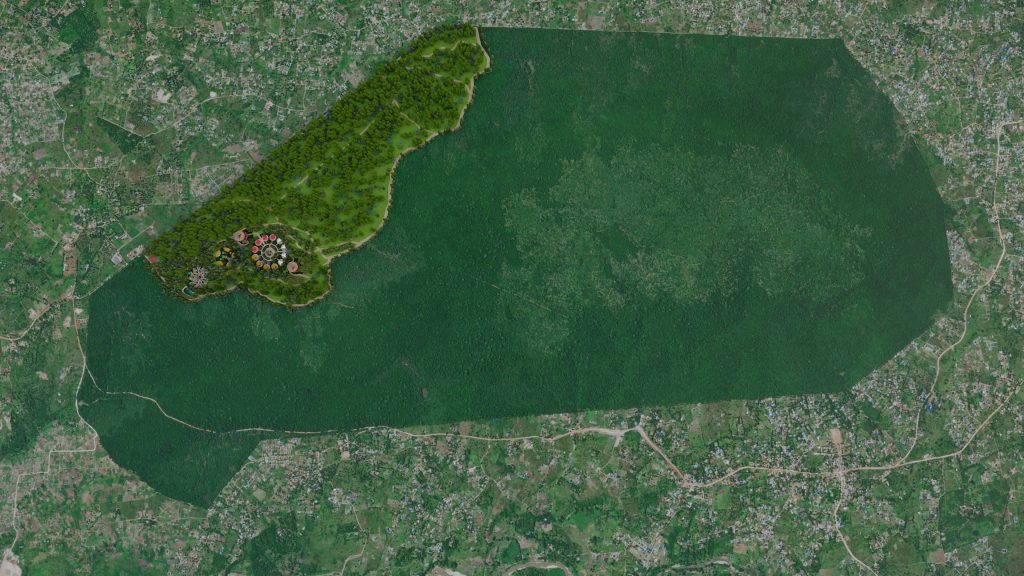 The innovative propositions put forth by these students under the guidance of their mentors and external stakeholders are nothing short of revolutionary. Through their collective ingenuity, they have proposed a plethora of concepts that promise to elevate Pande Game Reserves into a thriving tourist destination. From immersive wildlife experiences to sustainable infrastructure development, their ideas envision a harmonious blend of nature and recreation, poised to enthrall both local and international visitors.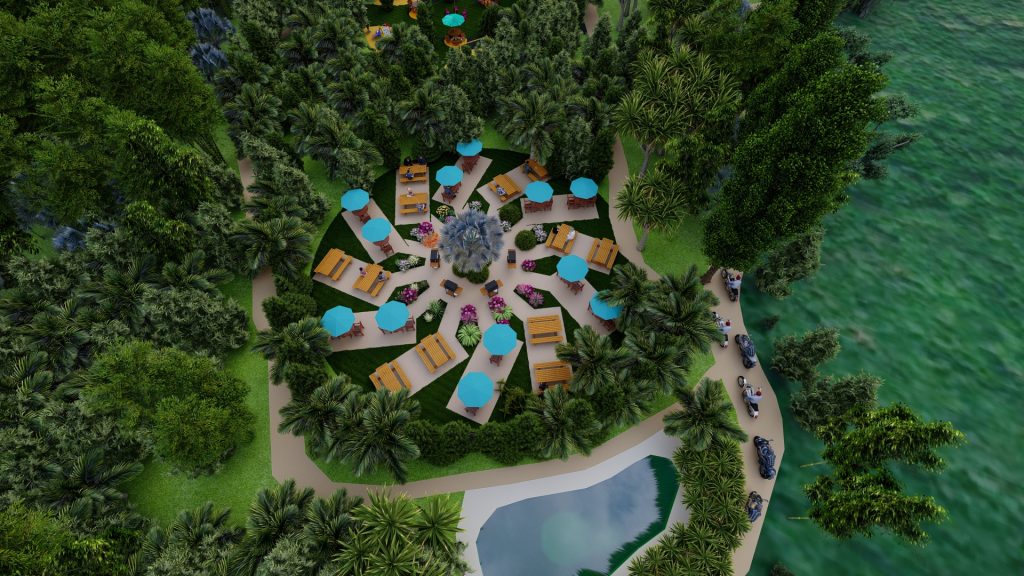 These proposals hold the promise of not only transforming Pande Game Reserves into a thriving tourist magnet but also establishing it as a potential utopia for adventure-seekers and leisure enthusiasts alike. The potential ripple effects on the local economy and ecosystem cannot be overstated, promising a symbiotic relationship between thriving tourism and the preservation of natural habitats.
As the curtains draw on MCL2023, the legacy of this endeavor is etched in the annals of Pande Game Reserves' history. It is a testament to the power of collaboration, innovation, and the untapped potential within our natural landscapes. Beyond the accolades, this achievement beckons us to consider the untold possibilities that lie within our grasp, waiting to be unearthed through the lens of visionary thinking.
In the wake of MCL 2023, Pande Game Reserves stands poised on the precipice of a new era. With the resounding endorsement of these students, it is now not just a sanctuary for wildlife but a crucible of imagination, destined to captivate hearts and minds and redefine what it means to be a premier tourist destination.
The following graphic visualizations demonstrate students' innovative ideas that can transform Pande Game Reserve into a tourism magnet in Dar es Salaam.
The following graphic visualizations demonstrate students' innovative ideas that can transform Pande Game Reserve into a tourism magnet in Dar es Salaam.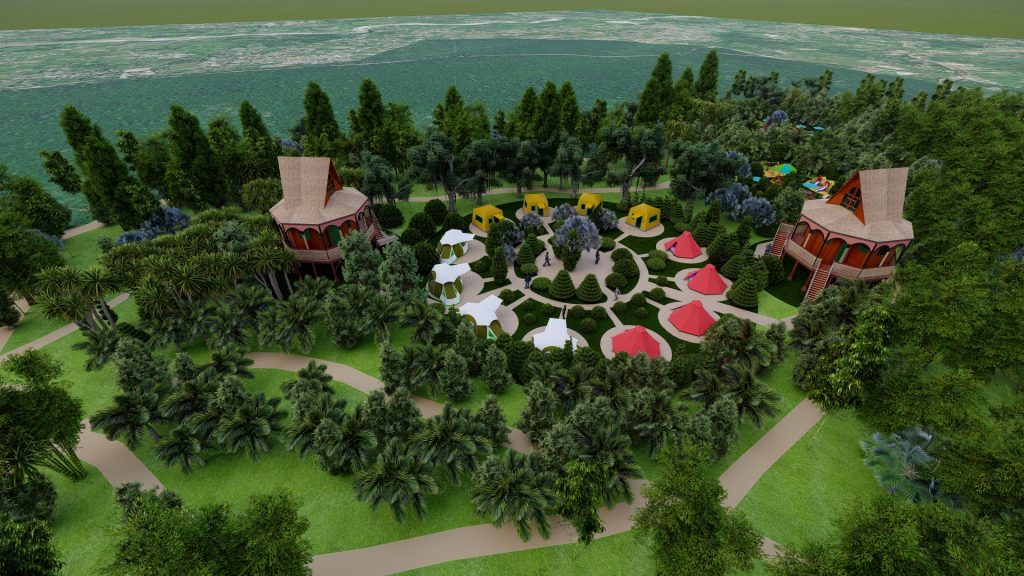 Students have also proposed to have hiking and walkway, and cycling lane areas around around the game reserve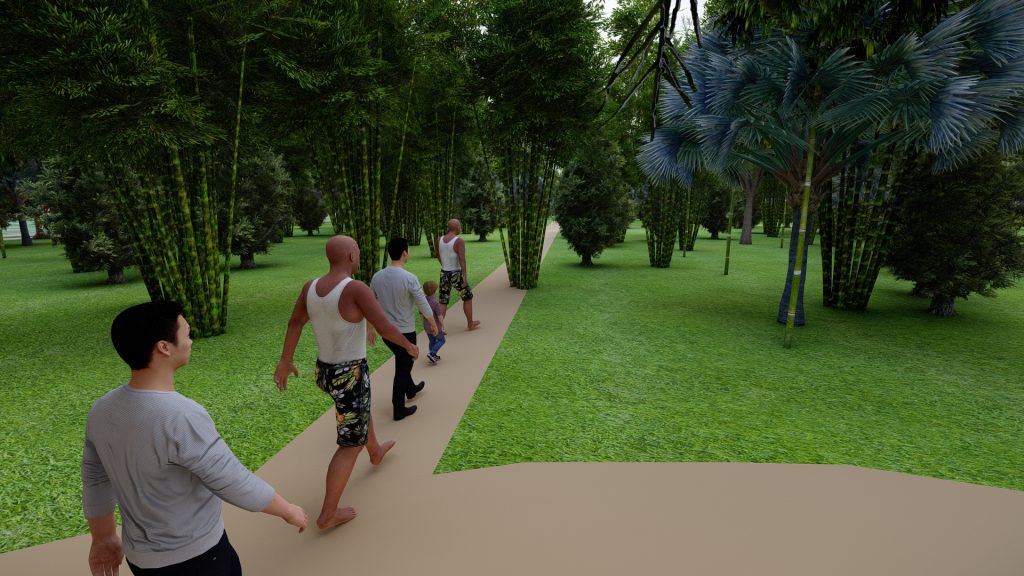 What is MCL?
Multi-Competence Learning (MCL) is a challenge-based learning program where multidisciplinary teams tackle real-life challenges provided by external partners. Industry reps and experts help students gain insights, while mentoring ensures innovative solutions. The program broadens student thinking and know-how in geographical and sustainable development, entrepreneurship, innovation, and geospatial-ICT. More information visit https://www.geoict.org/mcl/.
Acknowledgements
We extend our heartfelt gratitude to the mentors of the students, Yohana Magita and Maria Gaga, for their invaluable guidance in addressing the actionable challenges faced by all the participating teams in MCL2023. Special commendations are also due to the GeoICT4e experts: Dr. Nelly John Babere, Dr. Dorothea Malongo Deus, Dr. Zakaria Robert Ngereja, and Mr. Gideon Marandu, for their instrumental role in ensuring the success of the Multicompetence Learning Challenge, resulting in promising outcomes.
About GeoICT4e
GeoICT4e () is a project coordinated by University of Turku. Project partners include seven HEIs from Finland and Tanzania: University of Dar es Salaam (UDSM), Ardhi University (ARU), Sokoine University of Agriculture (SUA), State University of Zanzibar (SUZA), Moshi Co-Operative University (MoCU), Turku University of Applied Sciences (TURKU UAS), and Novia University of Applied Sciences (NoviaUAS). The project is financed by HEI ICI Programme funded by the Ministry for Foreign Affairs of Finland and administered by the Finnish National Agency for Education.