As the wrap-up of last year's project activities is topical right now, it is time to look back and see what we have achieved during the first year of our Geo-ICT project. Since the beginning of the project, we have organized several workshops and trainings for the project staff and stakeholders. In the project kick-off seminar (May 2017), we planned the shared project activities and organised a stakeholder seminar to spread the knowledge of the project to the Geo-ICT community in Tanzania.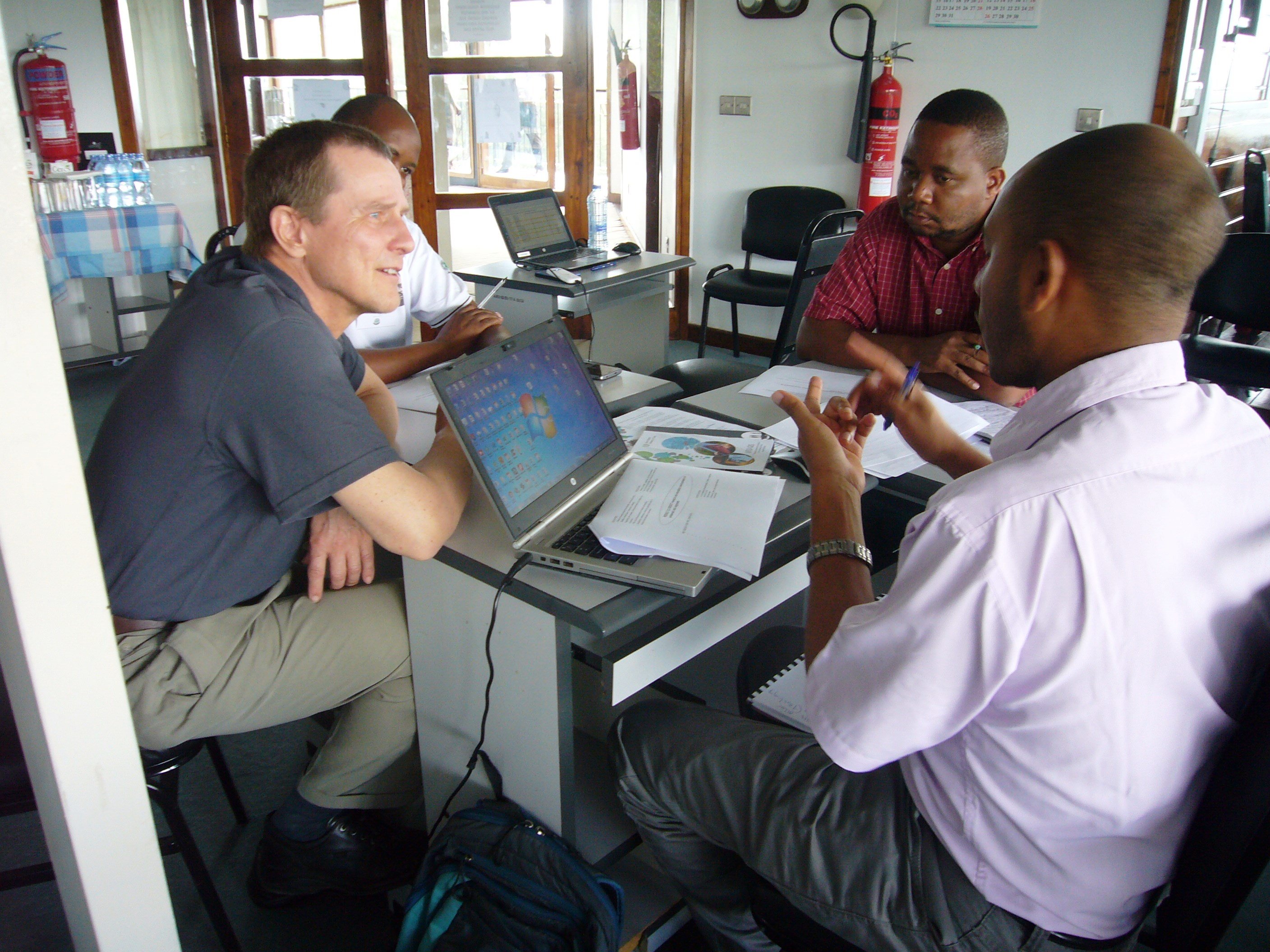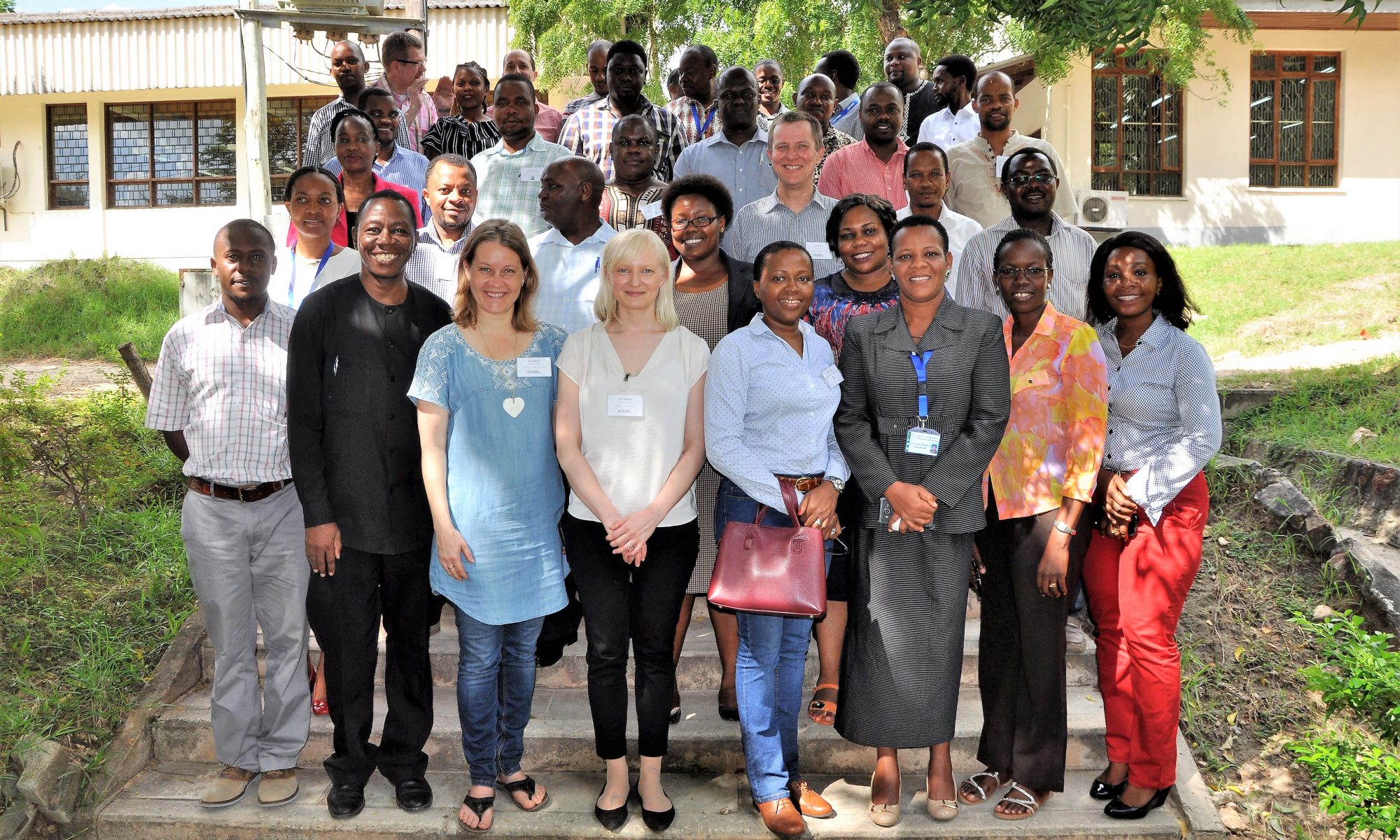 During a 14-day visit of the eight Tanzanian project coordinators  to Turku, Finland in September 2017, we had diverse trainings and workshops including pedagogical training, baseline workshops, stakeholder visits and field trips. We also organized a Tanzania Networking Day, in which the afternoon was reserved for a workshop covering topics of business culture in Tanzania, universities as enablers of innovation development and public-private partnerships in the fields of geospatial technologies and ICT.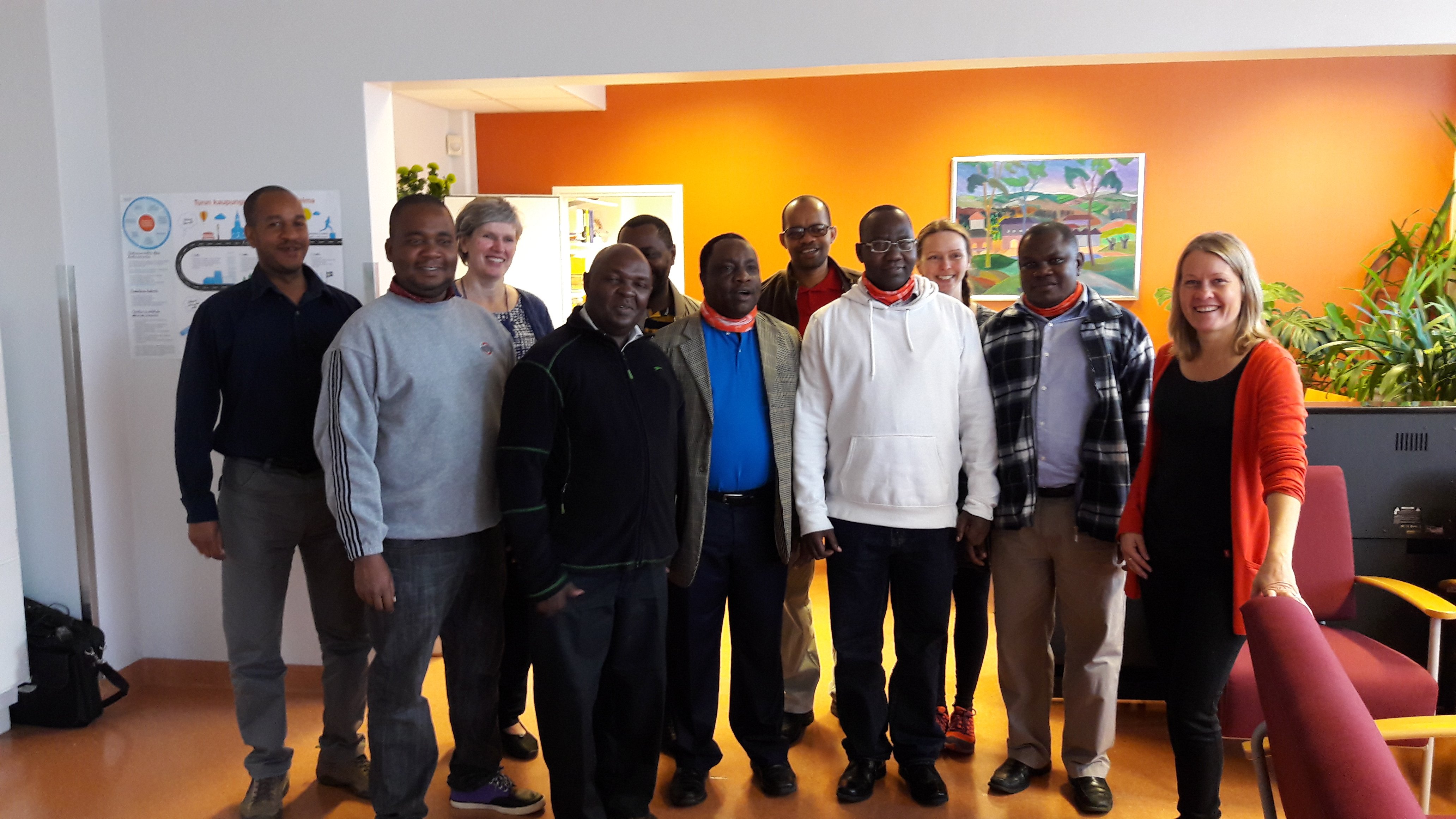 A 5-day training "Introduction to geoinformatics" was held in Dar es Salaam for 16 participants during November. The training included both theory and practice of the basics of geospatial technologies with open source software, and also provided an opportunity for discussion about the opportunities of these technologies in Tanzanian society and education system. In November we also organised a two day user-centered innovation workshop in Dar es Salaam,where we experimented how user centered design and prototyping methods can be used to bring local contextual knowledge in the innovation process solving problems.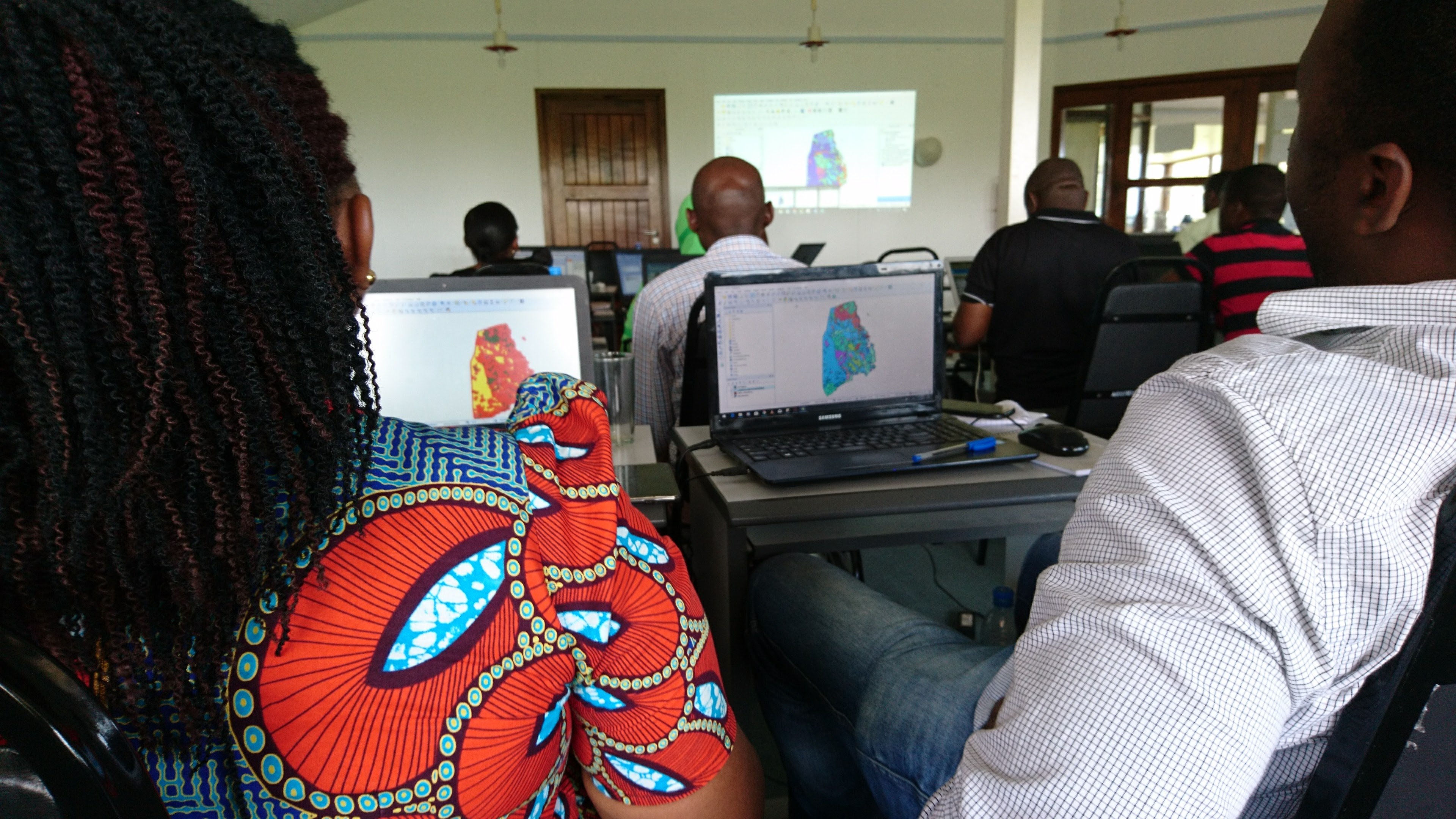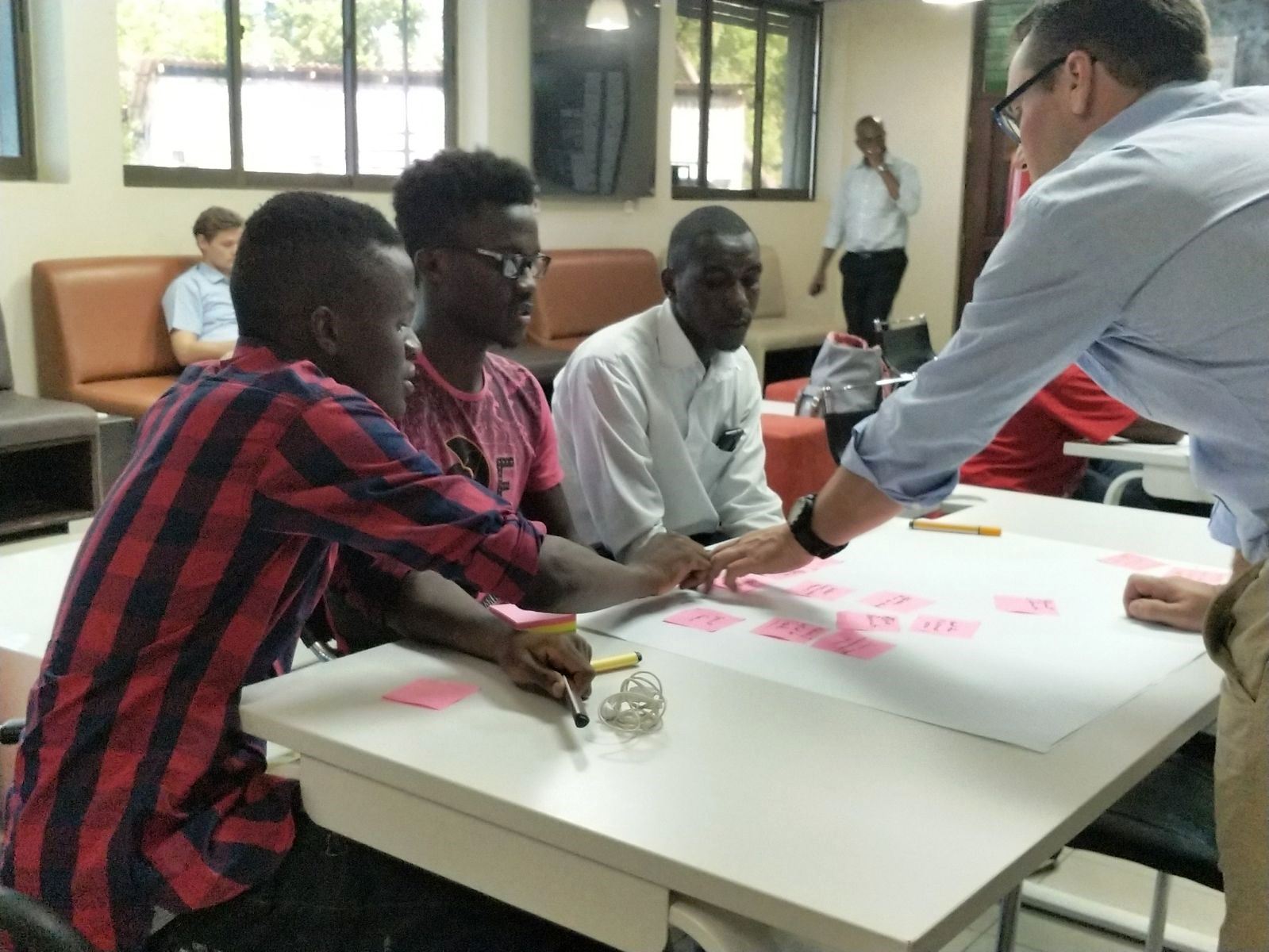 In addition to trainings and workshops, we have participated in many events, collected baseline information about the partner universities, gathered a Geo-ICT stakeholder database, initiated the design and review of 8 curricula, and lots more. The project continues with the same positive flow during 2018!