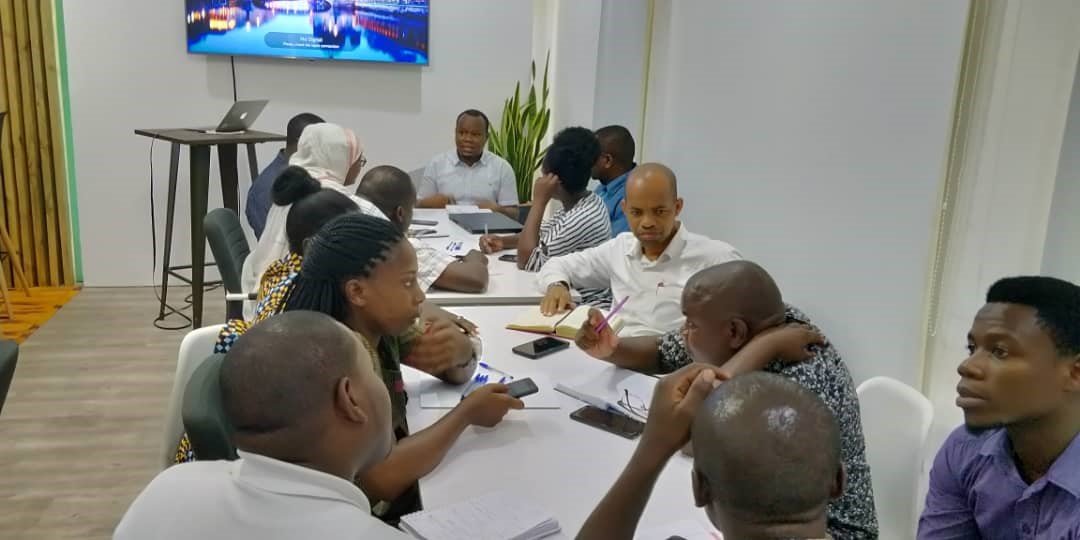 A two-days' event for GeoICT4e experts GeoICT4e project is implemented by eight universities from Finland and Tanzania. Altogether, we comprise a team of 51 experts, who have different knowledge, skills, experience, networks and personalities. Getting to know and...
It's Never Too Late to Get Involved
Do you want to get involved? We are more than welcome if you want to be involved.