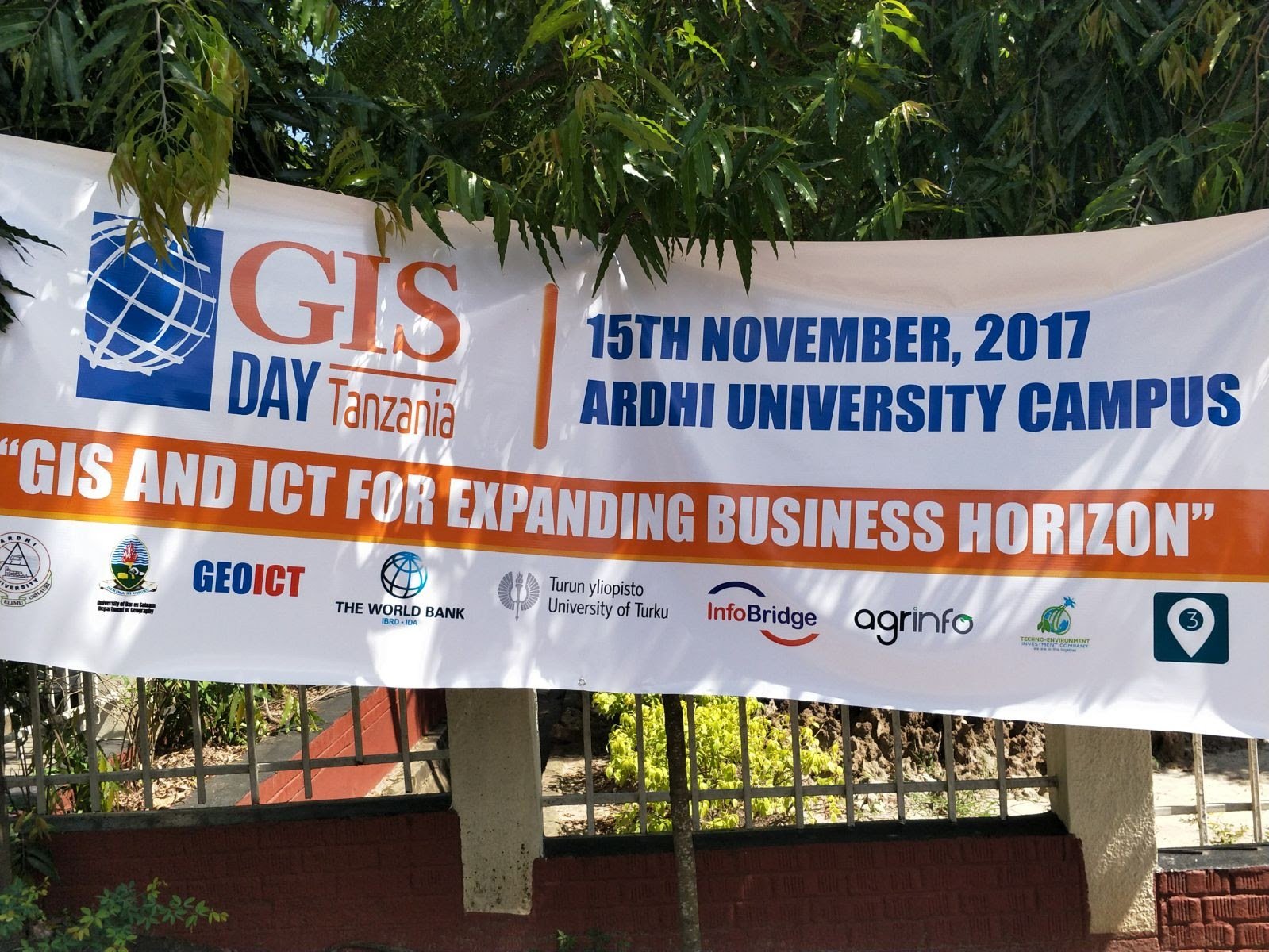 Several geospatial organizations, businesses and education institutions gathered to celebrate the GIS day Tanzania and present their activities to the public at Ardhi University, Dar es Salaam on November 15th.  The Geo-ICT project team participated in GIS day...
It's Never Too Late to Get Involved
Do you want to get involved? We are more than welcome if you want to be involved.